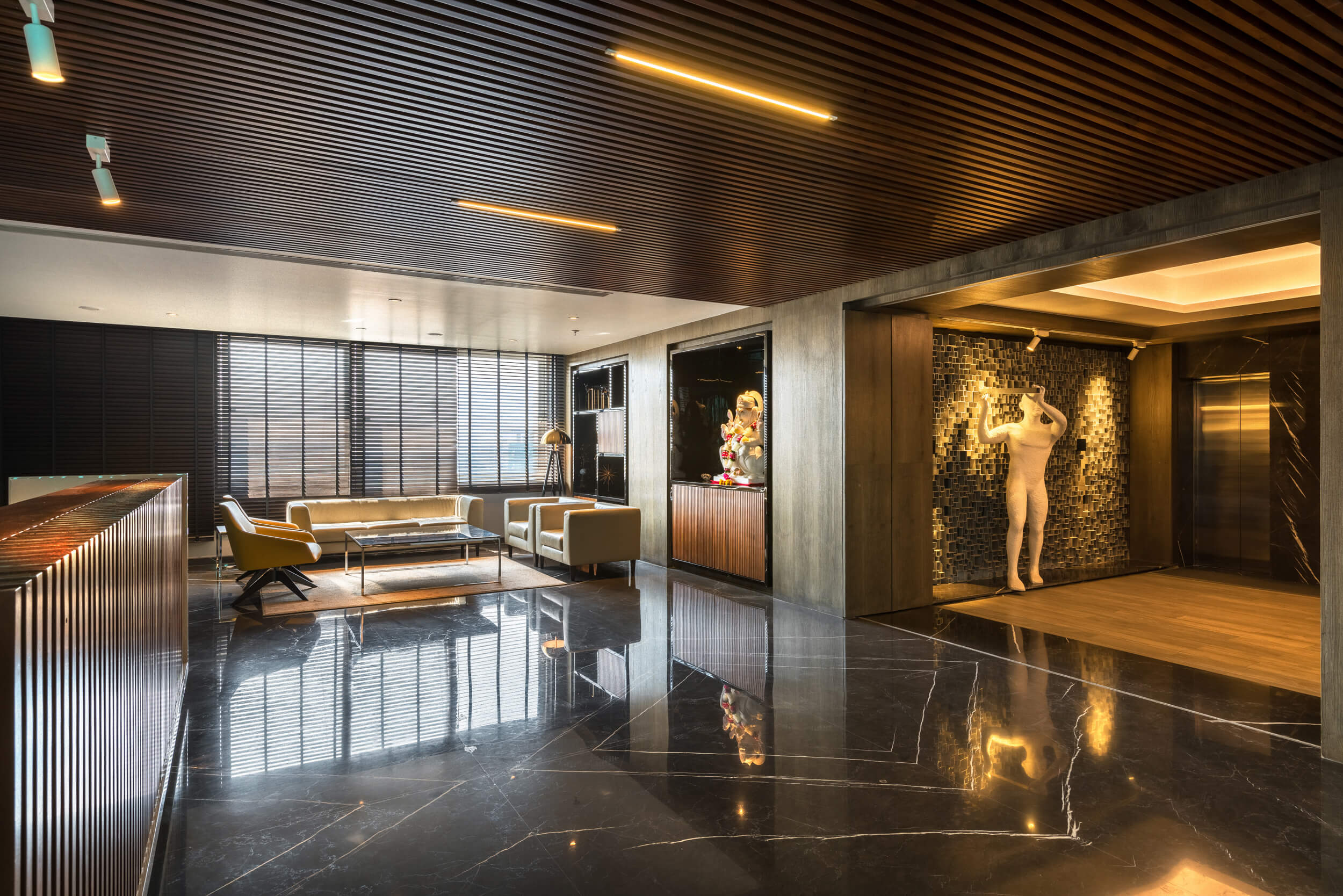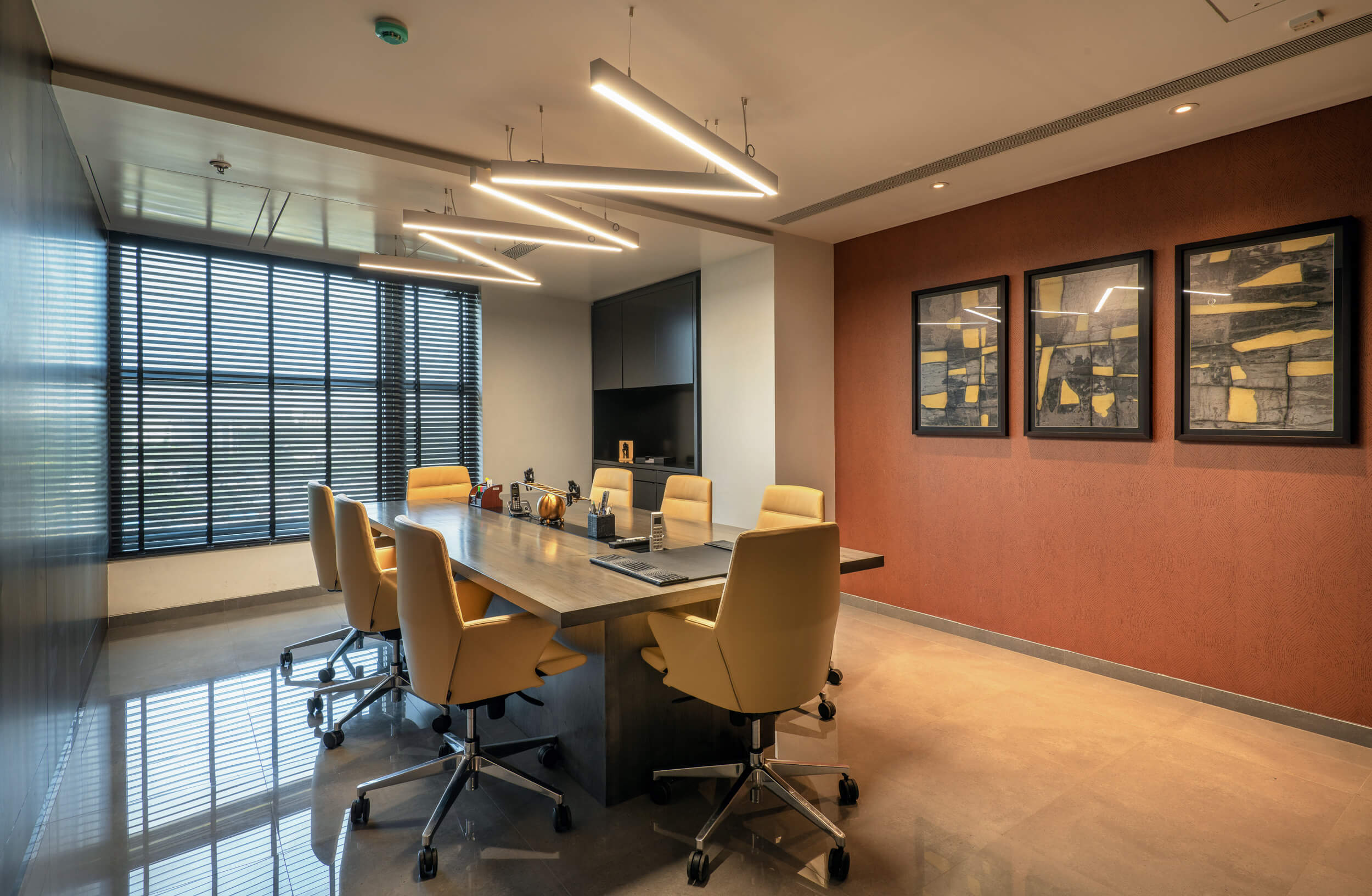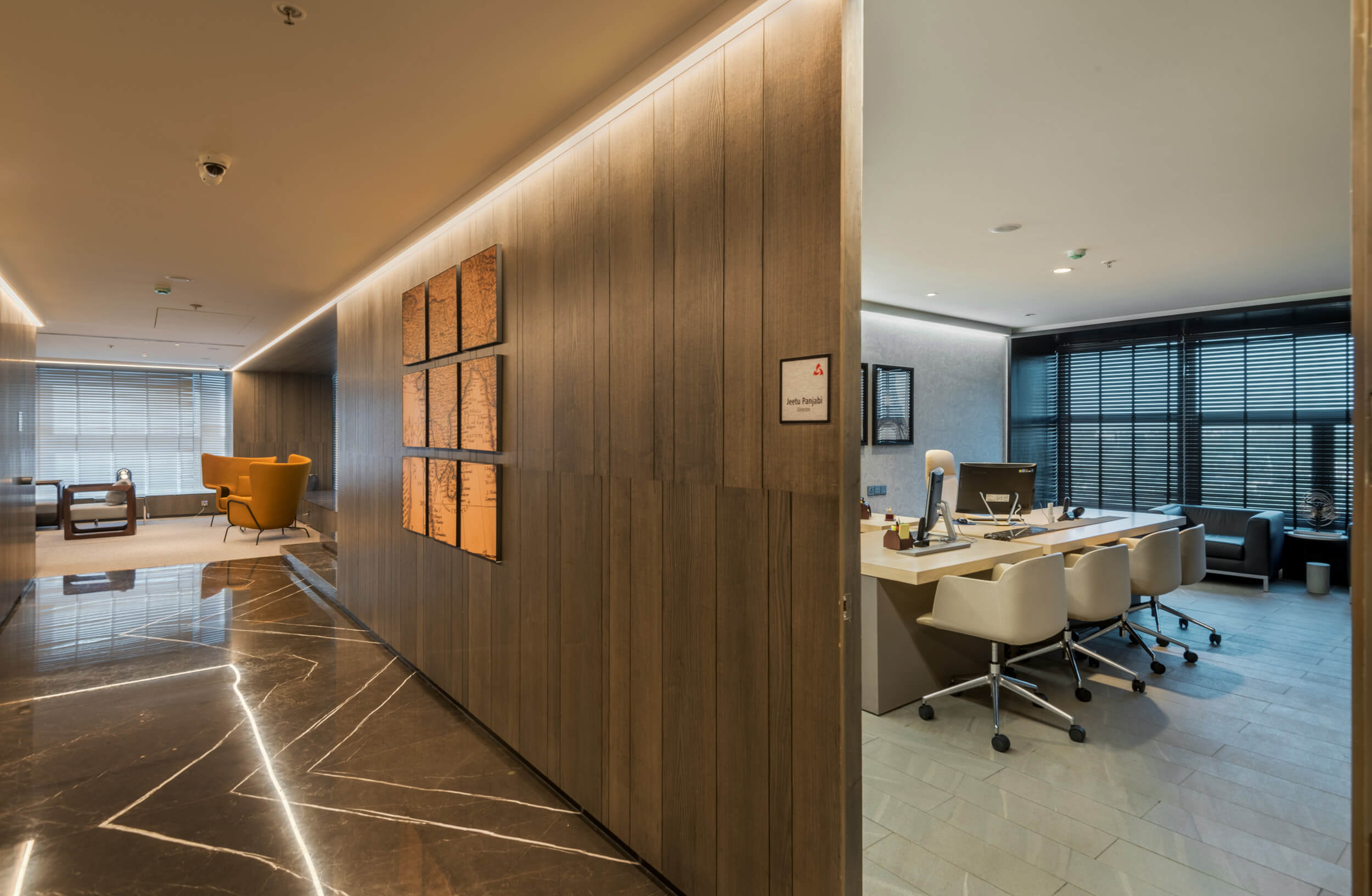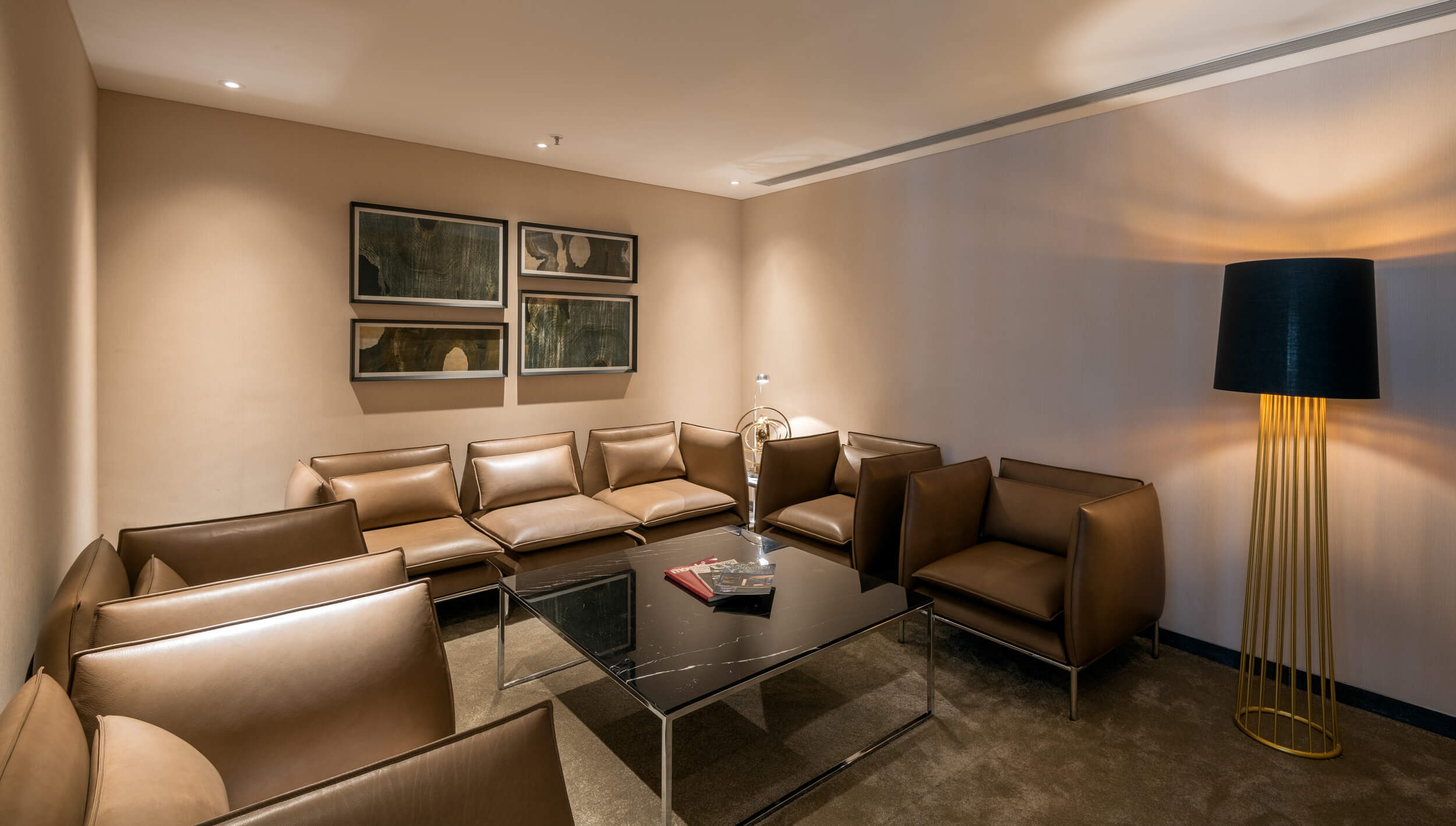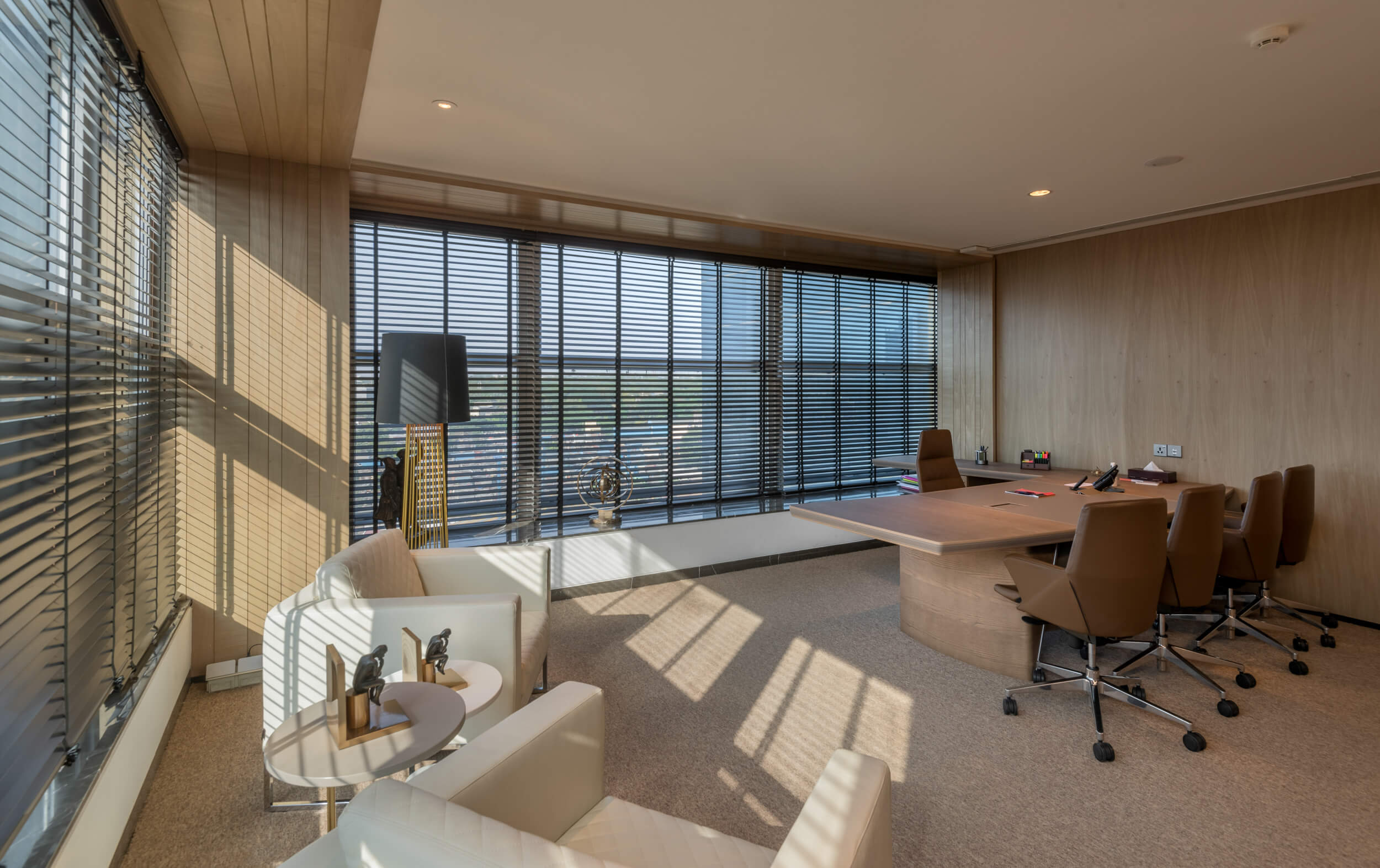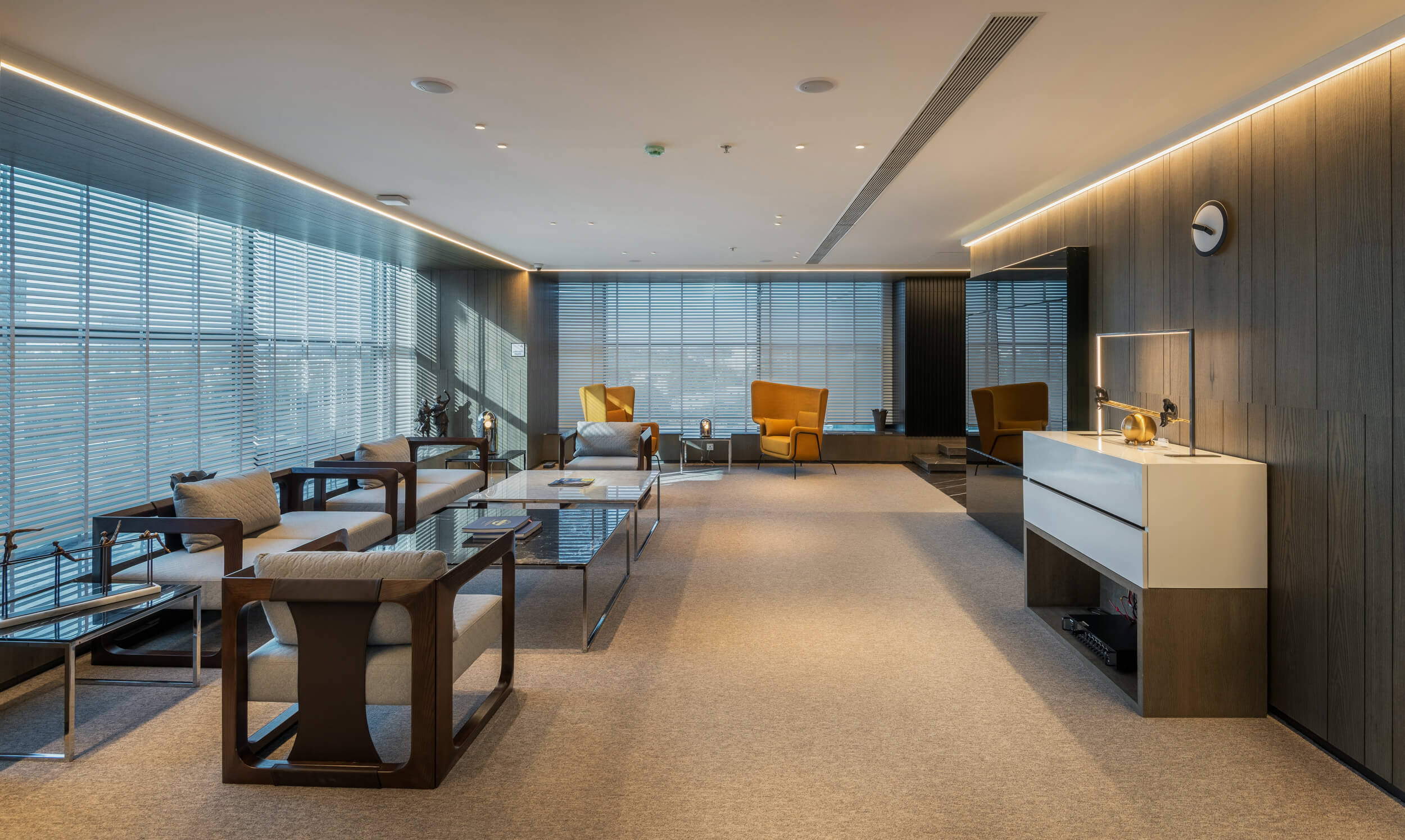 July 2017
Architect & Interior Designer
Amit Bhat Architects
Workspaces that inspire people!
The office has become a space where one lives and coexists and is being transformed according to the needs of the occupants during the workday. Gradually dining areas, lounges and meeting spaces have been incorporated. The most recent addition to the office is the collaborative space, a flexible environment created for impromptu meetings, sharing of projects and brainstorming.
Here is an example of what's next in workspaces, with interior design and furniture that improve creativity, ergonomic & wellness.
Get ready to feel nostalgic with our traditional home design packed with good-old elements of the past century. Being able to live in the past once again is not at all a wishful thinking anymore. All you have to do is just calm your heart and feel every little detail.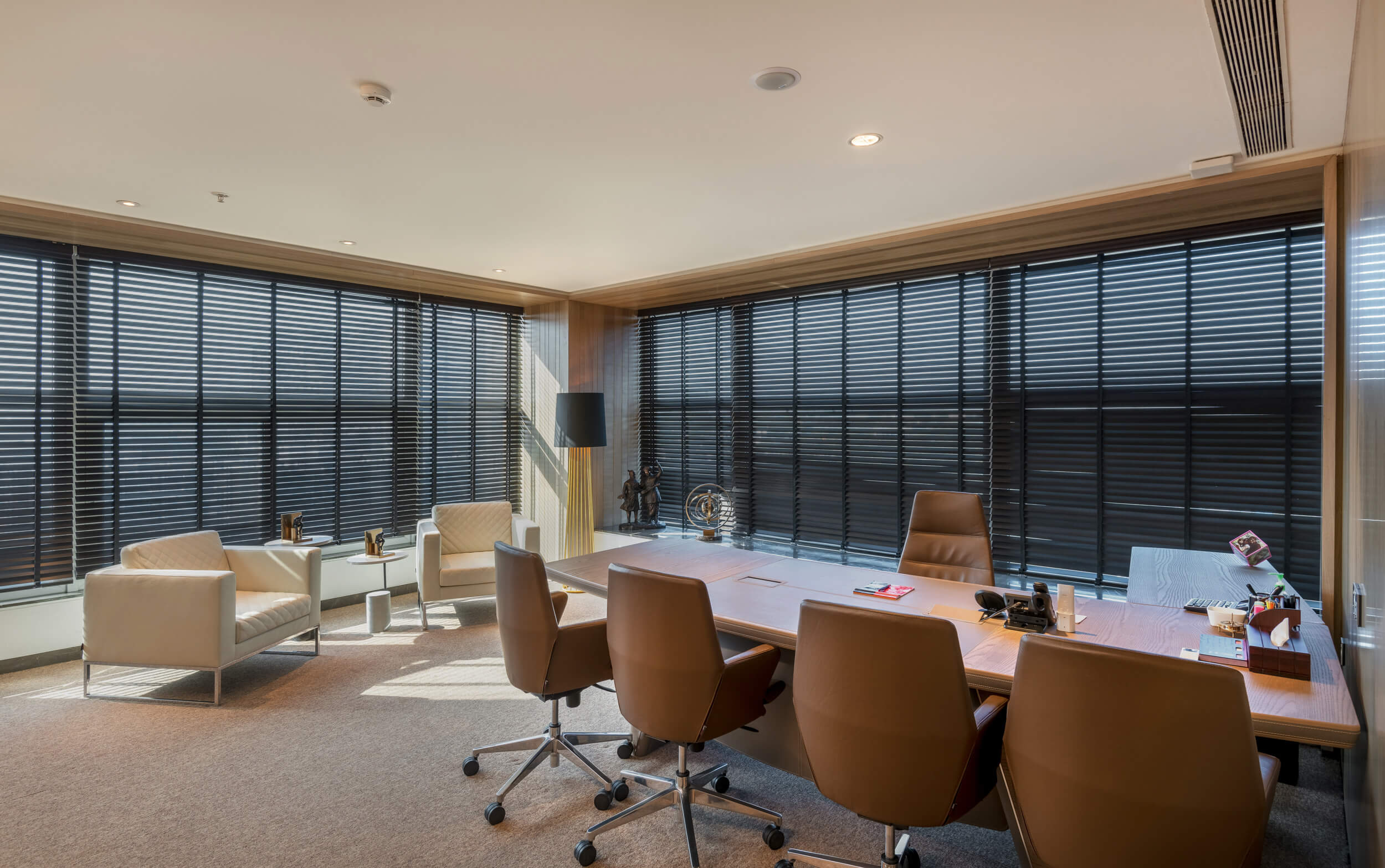 Let's create wonders together