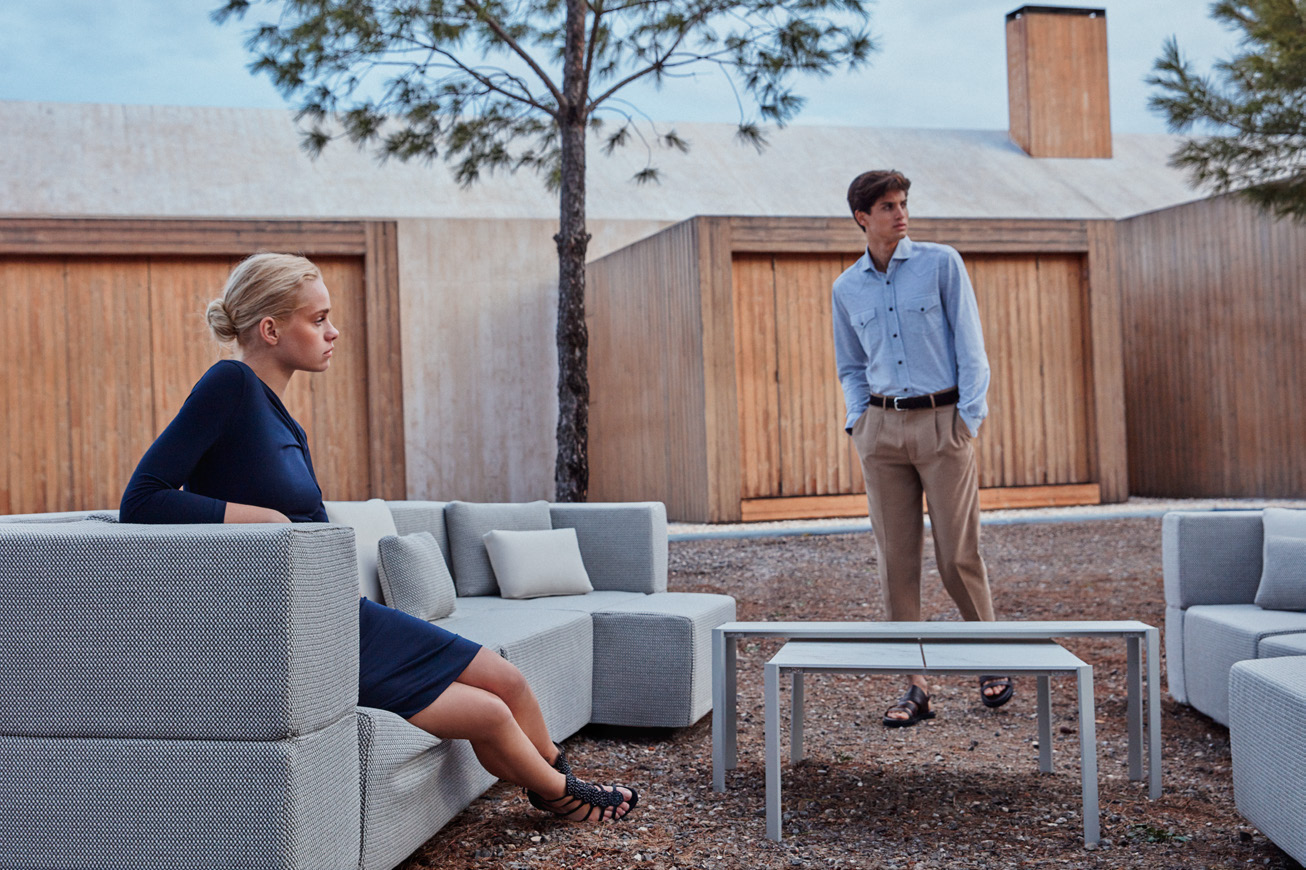 Vanguard In & Out furniture is made with passion. Designed by and for dynamic people, innovators, curious types, who enjoy fashion and trends, and demand the best quality in everything around them. Vondom pieces transform the simplest space into an ambiance filled with glamour, both unique and extraordinary.
Some of the best ambassadors of the Vondom spirit: Fabio Novembre, Stefano Giovannoni, Eugeni Quitllet, Ora Ïto, Ross Lovegrove, Karim Rashid, Javier Mariscal - renowned designers and architects from all over.
At Vondom they research and innovate to develop high precision technology and create more sustainable materials.