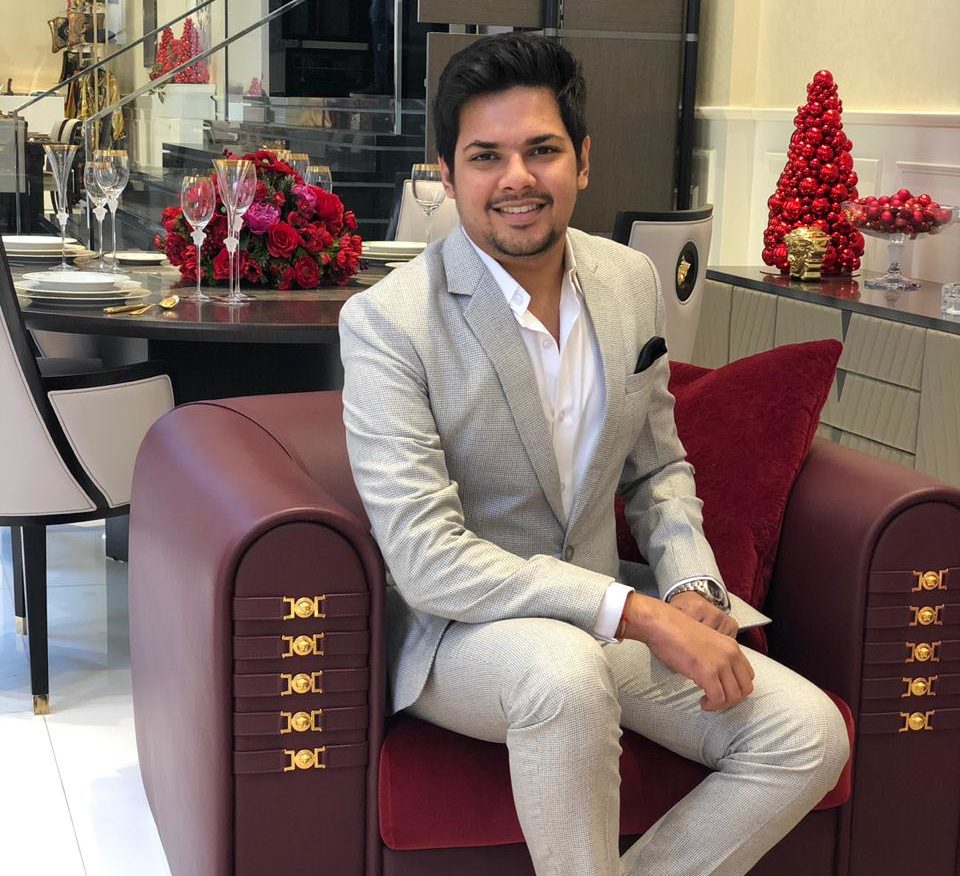 The Man behind Mind.
Aadesh Runwal, a product designer with a Masters in Business design from Domus University, Milan, Italy. A king size appetite for perfection, he leaves no stone unturned in his goal attainment.
A keen sense of design along with a flare for business are his key strengths. Aadesh lives, breathes and sleeps design
A born leader
After kickstarting his career as Country Manager, India with MDF Italia he started his own venture Ergon Luxe along with 4 partners. This brand was created around getting luxury brands to Indian clients. After having worked on about 80 projects Aadesh, decided to start independently.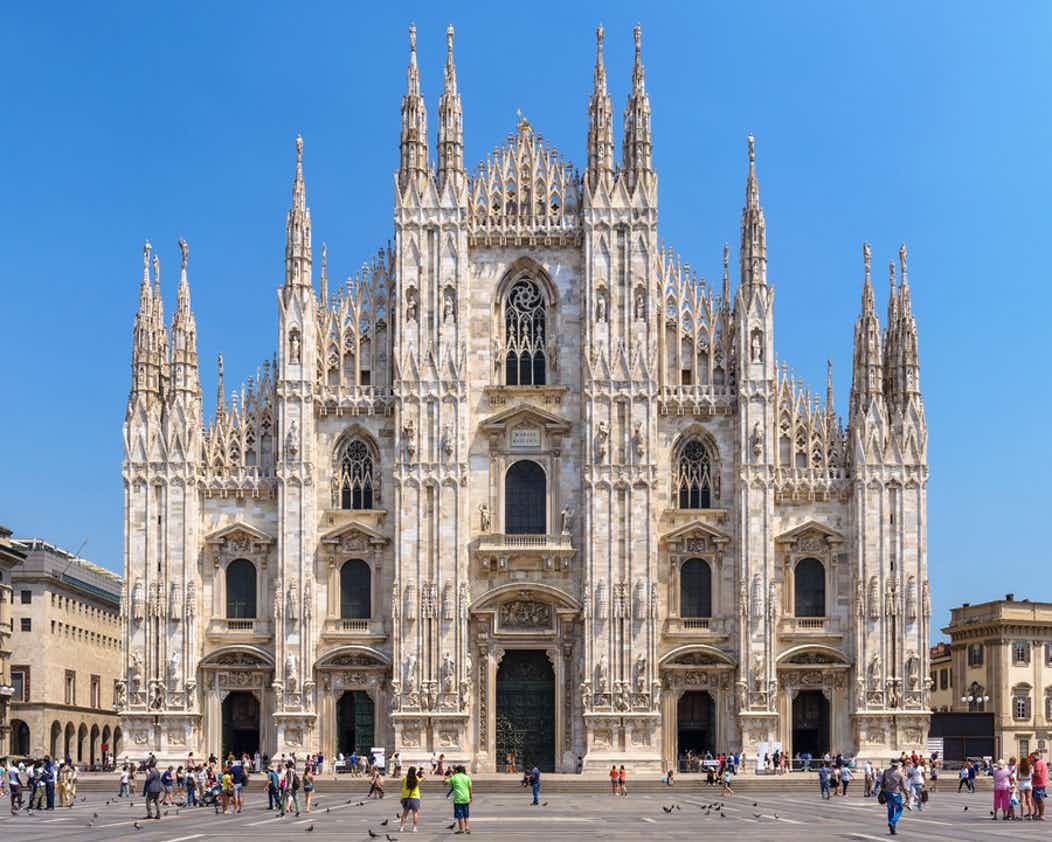 Mind is a startup born in 2018. In a very short span time it has managed to grow very quickly, hitting a turnover of 12 crores in its very first year of operation.